100% Green MannequinS
by Pasqual Arnella and Penther
Sustainability and environmental protection are Penther's top priority. Under the motto "Let's help nature recover", we create mannequins, VM tools, dress forms and torsos made entirely of water and paper, referred to as paper paste. In early 2019, we even completed the first mannequin made completely of paper paste.
The paper paste mannequins, which can be flexibly designed to customer specifications despite their "green" basis, are created in collaboration with the Barcelona-based company Pasqual Arnella using environmentally friendly surfaces, magnetic fittings and highly professional accessories.
learn more
We tailor.
We create.
We digitize.
We interact.
… and we understand.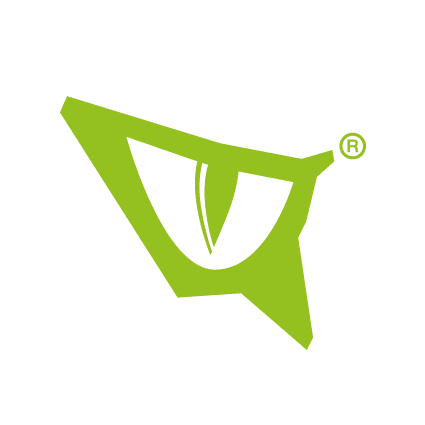 Every fashion brand needs to have its own individual identity. Penther explores new paths, creates new things and finds solutions to supply any kind of mannequins in conformity with the CI, from development to production, logistics and maintenance.
Highly professional mannequins, VM tools, dress forms and torsos, insatiable desire for innovation, many years of expertise and tailor-made solutions to your ideas – all from a single source and "in interaction with your brand!"
Custom made mannequins
PUR, PE, Fiberglass, paper paste Magnetic Fittings Flex Legs Calve Slides Inhouse Logistics Inhouse 3D Development Inhouse Sculpting Custom Made mannequins European Production Mannequin Leasing Environmentally friendly disposal