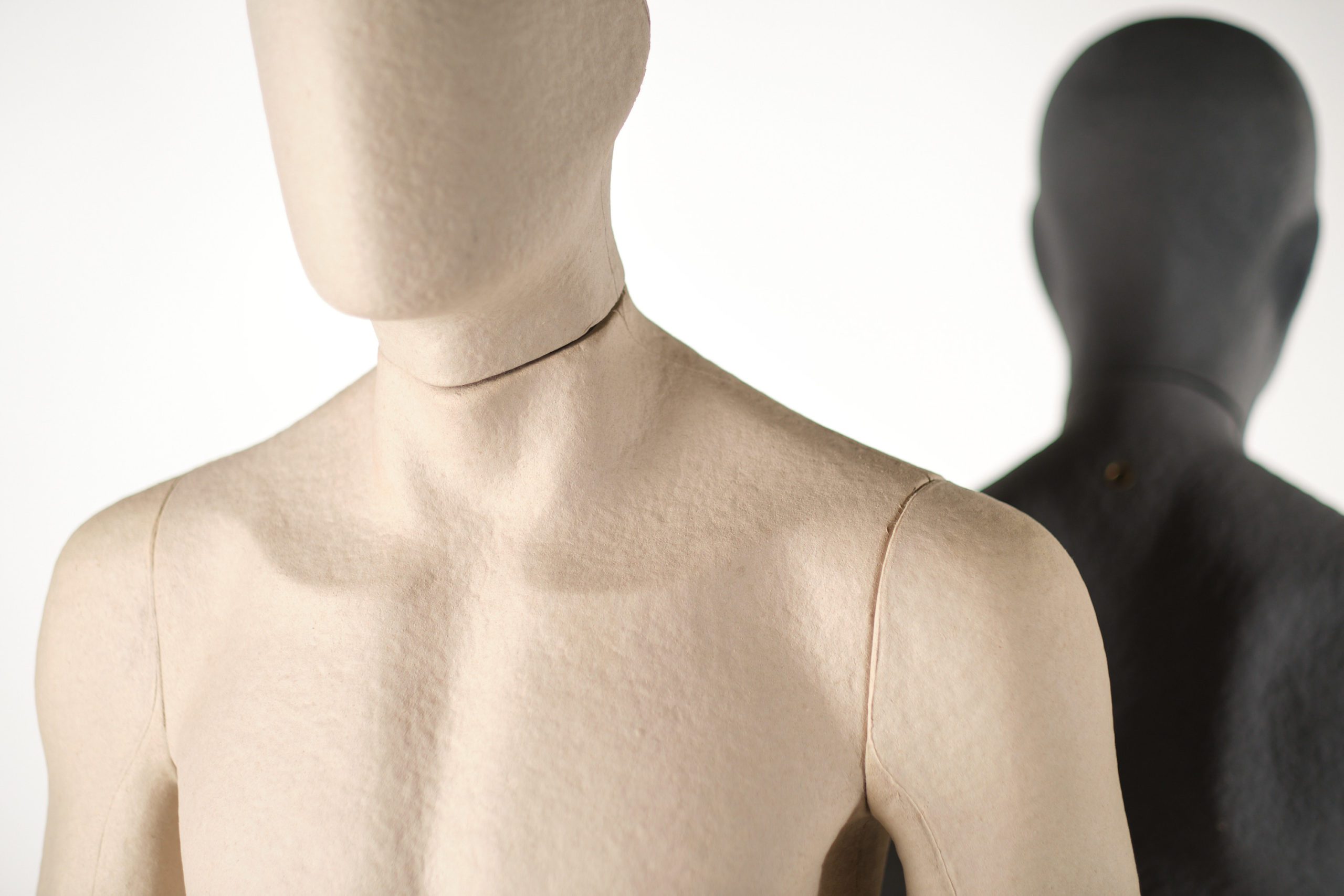 Penther Mannequins
Sustainability and environmental protection are top priorities at Penther. Under the motto "Let's help nature recover", we create complete mannequins, VM tools, tailor's forms and torsos from 100% water and paper – paper paste.
to the Mannequins
…in interaction with your brand
Penther Mannequins

Custom made mannequins, paper paste mannequins, highly professional figures, VM tools, tailor busts and torsos, insatiable desire for innovation, many years of expertise and tailor-made solutions for your ideas – everything from a single source and "in interaction with your brand"!
In addition to conventional mannequins, Penther, in cooperation with the company Pasqual Arnella from Barcelona, also produces the paper paste figures, which can be individually designed despite their "green" base.
Experience our mannequins