100% Green MannequinS
by Pasqual Arnella and Penther
Nachhaltigkeit und Umweltschutz stehen bei Penther an erster Stelle. Unter dem Motto "Let's help nature recover" entstehen bei uns Mannequins, VM-Tools, Schneiderbüsten und Torsen, die zu 100% aus Wasser und Papier – Paper Paste – bestehen. Anfang 2019 wurde sogar das erste komplette Mannequin aus Paper Paste fertiggestellt.
In Zusammenarbeit mit der Firma Pasqual Arnella aus Barcelona entstehen die Paper Paste Figuren, die trotz ihrer "grünen" Basis extrem individuell gestaltet werden können. Dafür dienen umweltfreundliche Oberflächen, Magnet-Fittings und hochprofessionelles Zubehör.
Mehr erfahren
We tailor.
We create.
We digitize.
We interact.
… and we understand.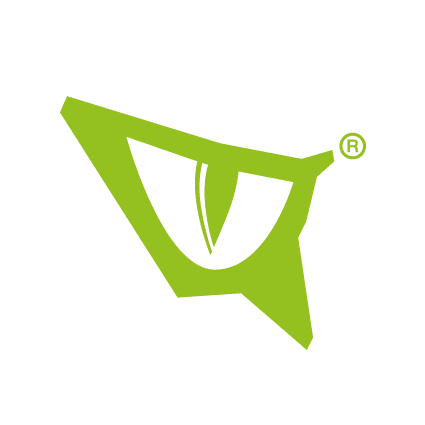 Das individuelle, eigene Gesicht ist für jede Modemarke Pflicht. Penther experimentiert, schafft Neues und findet Lösungen für jegliche Art von CI-konformen Mannequins, von der Entwicklung über die Produktion, Logistik, Pflege und Wartung.
Hochprofessionelle Figuren, VM-Tools, Schneiderbüsten und Torsen, unstillbare Innovationslust, jahrelange Expertise und maßgeschneiderte Lösungen für Ihre Ideen – alles aus einer Hand und "in interaction with your brand"!
Custom made mannequins
PUR, PE, Fiberglass, paper paste Magnetic Fittings Flex Legs Calve Slides Inhouse Logistics Inhouse 3D Development Inhouse Sculpting Custom Made mannequins European Production Mannequin Leasing Environmentally friendly disposal