Penther Living
Scandinavian Interior
Scandinavian furniture
Penther Living

Welcome to Penther Living – your B2B portal for Scandinavian designer furniture.
Design furniture is our passion and Scandinavia is our second home. Aesthetic, sustainable furniture, minimalist design, clear shapes, natural products that work through their simplicity are the characteristics that make up the Scandinavian style.
In cooperation with the designer Hans Thyge, we design unique furniture and rooms, which we present, among other things, in the Provinzperle in Lüneburg – our lively meet & greet showroom with office, wine bar, café and graphics studio.
At Penther Living you will find a fine selection of Scandinavian furniture designers and brands that we are allowed to sell in DACH. Benefit from our large network, our experience and open up new markets together with us.
As a retailer for interiors, you are very welcome here. Get to know us!
Contact us!
First class cooperation
Hans Thyge

Hans Thyge founded the design studio Hans Thyge & Co in 1990 and, together with his team, is one of the most established designers of Nordic living culture. Thyge specializes in the design of furniture, objects, interiors and brands, has many years of know-how and experience and is also internationally known. Together with passionate designers, lots of creativity and courage, and awareness of tradition and culture, he creates unique furniture. His skills have already been recognized with several awards from the international design scene.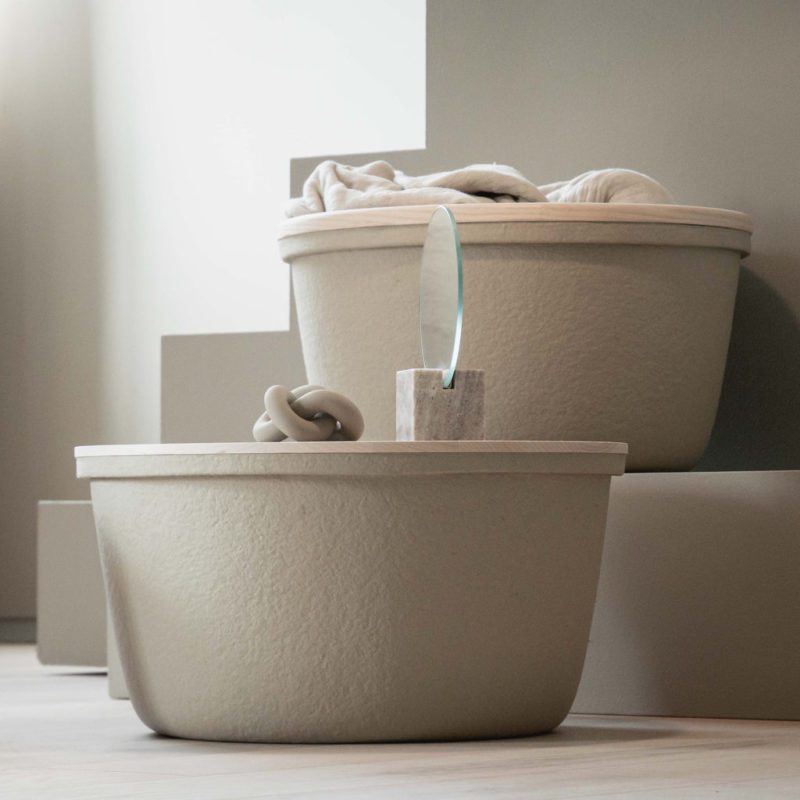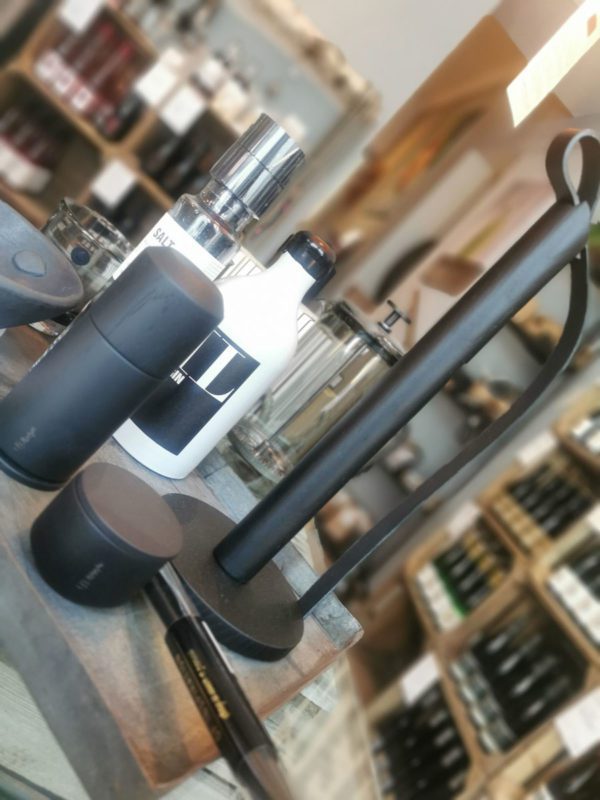 Provinzperle in Lüneburg
Our meet & greet showroom

Pictures and words can express many things, can arouse associations and give an idea of what the designers have created creatively. But this impression is not enough for everyone, sometimes you want to see and feel what you are buying. This is exactly why we were looking for a way to present products from our selected partners.
The Provinzperle is the perfect place for this, because enjoyment and culture meet in the shop in the heart of Lüneburg and offer a wonderful setting for enjoying life and presenting our products.
Here you can get an impression of how the pieces of furniture look, how they are made and how they feel. We are looking forward to your visit.
Provinzperle
Salzstraße 23
21335 Lüneburg
Provinzperle.de